Cards Handmade by Helen Wilshaw
Helen Wilshaw has sent a few cards that I enjoy viewing and decided to dedicate one whole page to her beautiful creations. These are cards for various occasions.
Artist Trading Card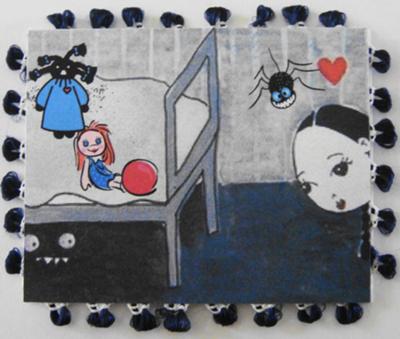 Helen said: "I love this graphic. It makes me smile and somehow takes me back to my childhood ;)"
Naughty Girls
Naughty But Nice!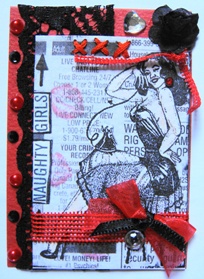 Helen said: "I love this graphic. When I found it, I just had to make this ATC. Hope you like it?"
And more card making by Helen Wilshaw.
New Baby Card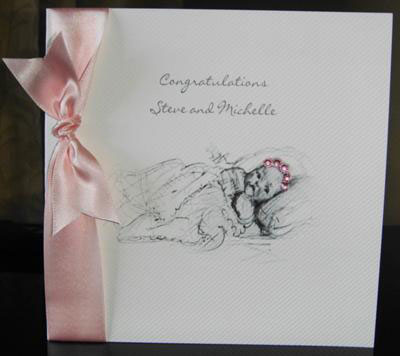 Helen said: "I love this image. It's good for a baby boy or a baby girl and sometimes...less is more. Which is something I struggle with...lol"
Thoughtful Lady
Helen said: "I made this vintage style card for a friend. I hope she like it?"
When there's more card making by Helen Wilshaw and she sent in more of her cards, I will add them to this page. So look out or bookmark this page if you are friends of Helen or love her card making style.
If you want to add your handmade cards and would like to have a page dedicated to all your handmade greeting cards, let me know and I will get one page like this up for you.
Help Me Get The Word Out

If you like making greeting cards and want to encourage others to do so because of its many benefits, please help me share this website with your friends. Just click on the share buttons below to share with your fans and friends. Thank you for sharing the good things in life:-)
Celebrating Creativity! Connecting Lives!
~ bringing cheer one card at a time.