Handmade Dragonfly Card Enlarged
Below is the handmade dragonfly card enlarged for better viewing. Hope you like it. Happy viewing!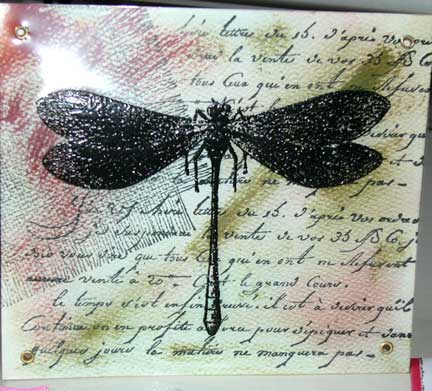 Please help me spread the joy of card making to as many people as possible by sending the URL of this site to your friends. To do so,
SHARE THE PASSION for Cardmaking!
just click here.
Thanks alot.
Subscribe to GreetingNews - www.making-greeting-cards.com FREE monthly newsletter - to get the latest news on card making.
to top of page : Handmade Dragonfly Card Enlarged Back To Handmade Dragonfly Card Back To Making Greeting Cards Homepage
Copyright ©2004-2007 www.making-greeting-cards.com. All Rights Reserved.