Readers' Cards : Ying Pang Page 2
Here are more handmade cards by Ying Pang.
A Oriental friendship bookmark using a Oriental word stamp and gold ink.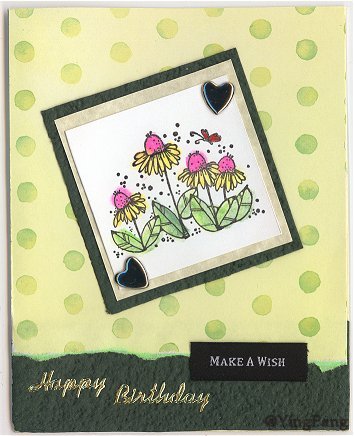 Ying used another rubber stamp image for this lovely homemade card. She also used a background stamp to create the background paper.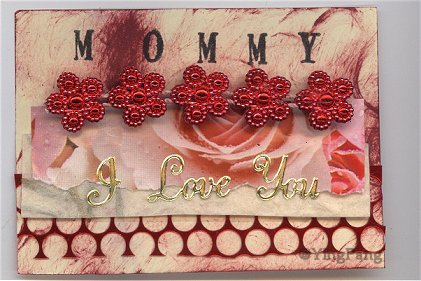 Here Ying used design paper, stickers, alphabet stamps, and layering technique to create this Happy Mothers Day Card. She also decorated her own card stock to make the background for this beautiful card.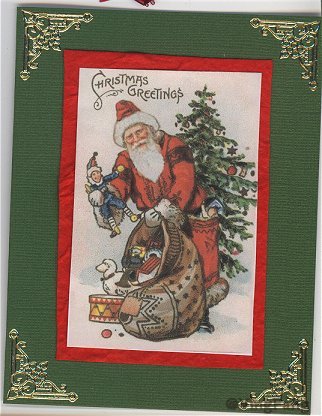 A simple red and green Christmas card using wrapping paper cutout, corner stickers and layering technique.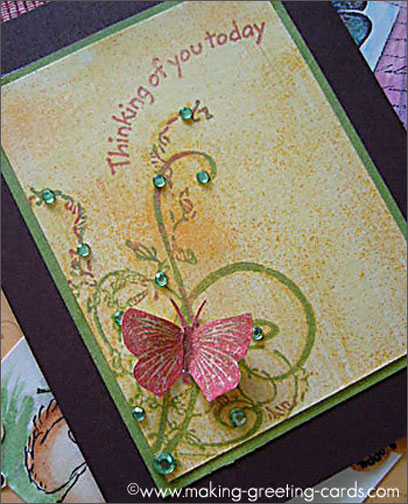 A card to send to a friend or family member just to let them know that they are loved. A Thinking of You card.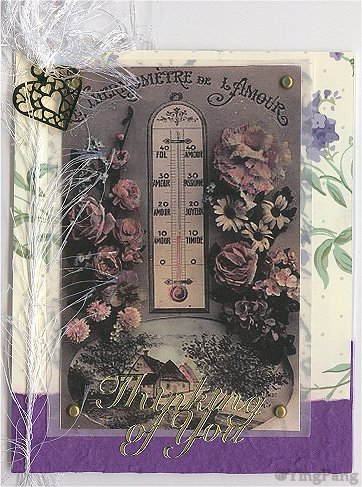 Another "Thinking Of You" handmade card by Ying Pang.


to top of page - Readers' Cards : Ying Pang 02

Readers' Cards : Ying Pang - 01

Readers' Cards : Ying Pang - 03

Readers' Cards Main Page

Back To Making Greeting Cards Homepage
Copyright ©2004-2005 www.making-greeting-cards.com. All Rights Reserved.