A Gallery of Happy Valentine's Day Greeting Cards
View These Valentine Card Ideas Leisurely and Get Inspired
Get some Valentine card ideas from this gallery of greeting cards. There are altogether 15 of them here and you'll notice that they are all in the traditional Valentines theme colour - RED!
So scroll down and view each one leisurely and get some inspiration or card ideas to jumpstart your own Happy Valentines card-making project this year.
If you like, you can also just click on any of these greeting card images and click on the forward > or backward < keypad on your keyboard to go to the next card or back to the previous card.

Creative Valentine Card Ideas
Please note that not all of these cards are made by me. Many of these are submitted by card makers and cardmaking friends online who send these to me as R.A.K. (Random Acts of Kindness). If possible, I will link them to the appropriate page with credit to the rightful owner who created it.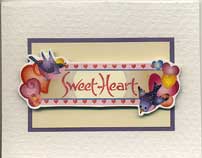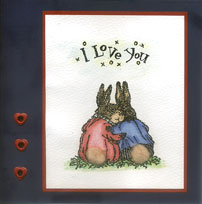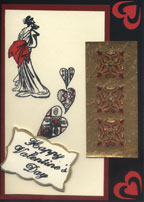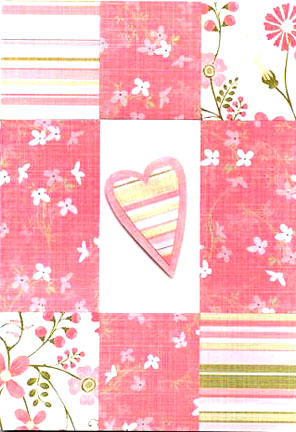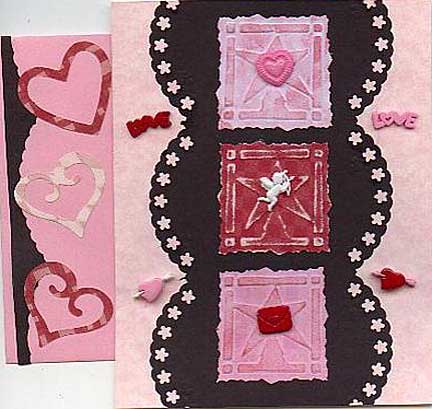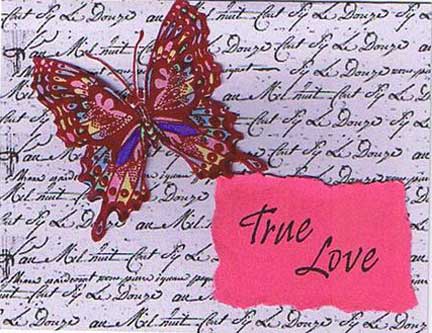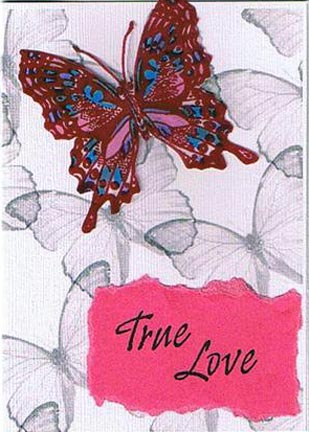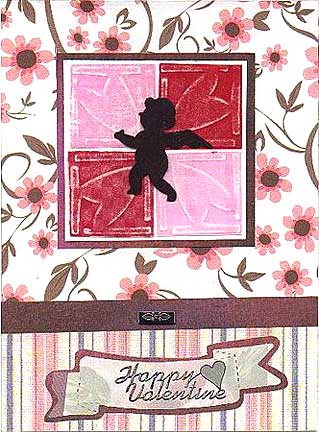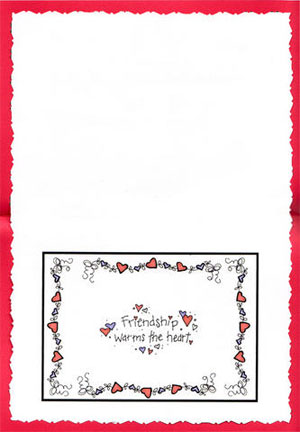 Friendship warms the heart ... lots of hearts surrounding this friendship quote. And a heart frame for the inside of this handmade Happy Valentines Card for a good friend.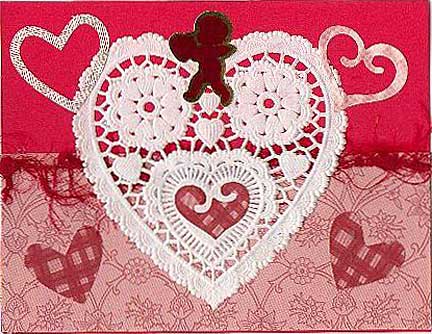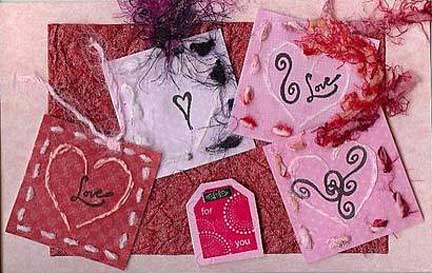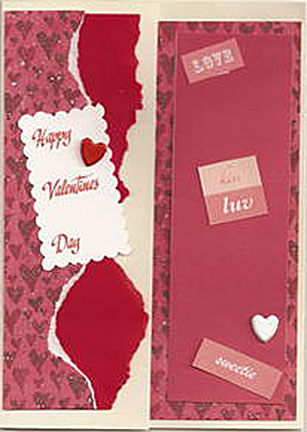 Above is the front of a Valentine card and below is the image of the inside when opened up. The words inside is by Margaret Walker, "Love stretches your heart and makes you big inside." How cool!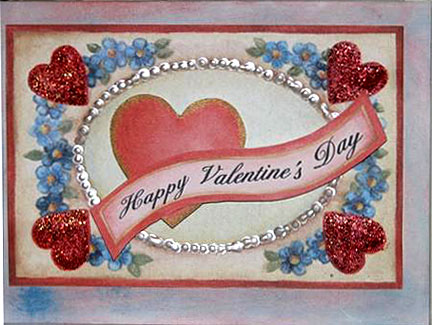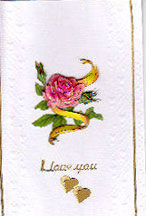 How can any Valentine card ideas gallery be without a rose card design? No way! Roses are symbol of love and especially during Valentines Day week, red roses are the best seller for fresh or silk flowers. 
The above is a beautiful handmade 'I Love You' card with a stalk of red rose with gold ribbon as well as gold hearts. Wish this is capture in higher resolution or if we could view the actual handcrafted card instead of this digital version.
Below are more roses...and...hearts.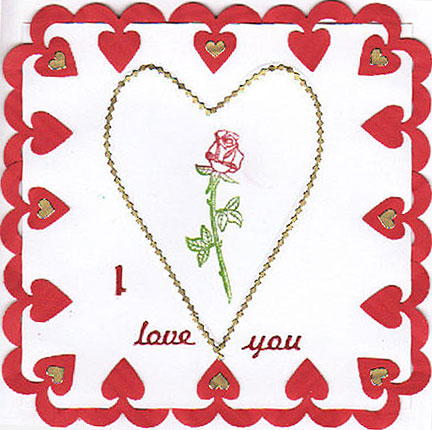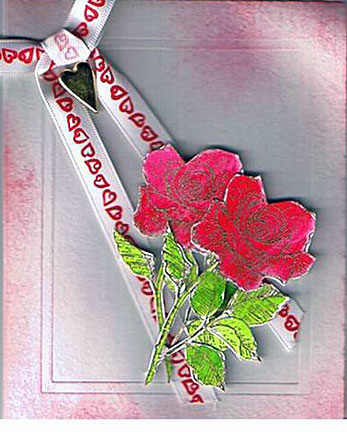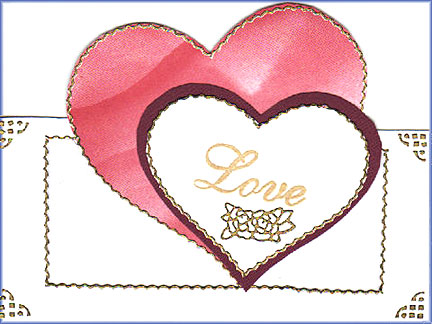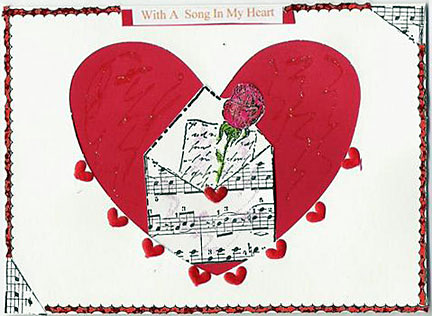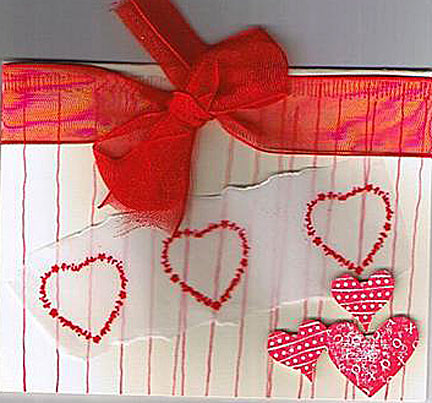 Hopefully, I will be able to get more Happy Valentine card ideas uploaded here soon. Meanwhile, I'm sure you have enjoyed browsing and viewing these beautiful inspirations from our group of lovely and creative ladies who created these. I am thankful to each one of them for either sending me these through the post or attaching them via email.
Thank you so much!
---
Home >>> Valentine Cards >>> Here
Like This Site?
Celebrating Creativity! Connecting Lives!
~ bringing cheer one card at a time.
Help Me Get The Word Out

If you like making greeting cards and want to encourage others to do so because of its many benefits, please help me share this website with your friends. Just click on the share buttons below to share with your fans and friends. Thank you for sharing the good things in life :-)