Woodcut Picture
Hi ladies, here's the woodcut picture for the Weekly Card Challenge.
Just place your cursor on the picture and right click on it. Then click 'Save Image As' to save the woodcut picture to your desktop or a folder on your computer.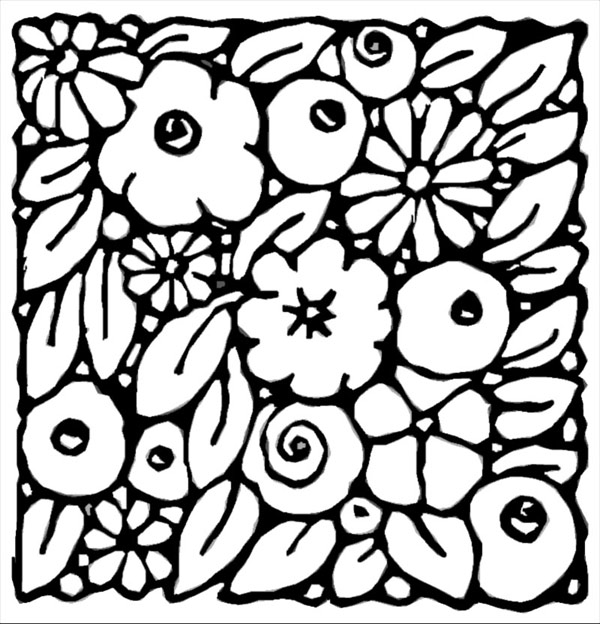 I think the first thought when you look at this picture was to print it on white cardstock and color it. Well, you can do that.
But do think further and ask yourself if there's other ways to work this picture into your card?
Anyway, we will see when the cards come in. I'm sure we will have much to learn from one another.
So create! and have fun!
More Free Images
Another image that you can download and print and use on your card.
---
Making Greeting Cards!

›
Free Templates
› Here
Like This Site?
Celebrating Creativity! Connecting Lives!
~ bringing cheer one card at a time.
Help Me Get The Word Out

If you like making greeting cards and want to encourage others to do so because of its many benefits, please help me share this website with your friends. Just click on the share buttons below to share with your fans and friends. Thank you for sharing the good things in life :-)